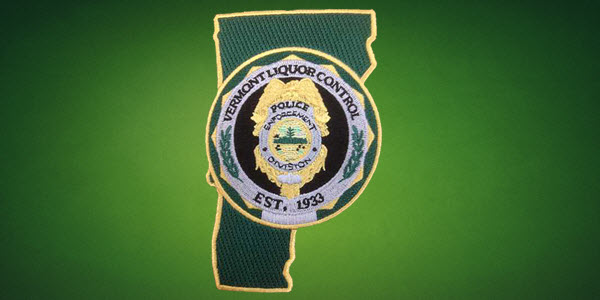 The Office of Compliance and Enforcement is charged with investigating possible violations of liquor laws and regulations, and carrying out law enforcement activities related to these incidents.  Comprising a team of investigators and supporting staff, and working closely with other law enforcement agencies, this section protects the public safety and ensures that laws and regulations are followed.
Settlement Practice for Waiver of Formal Hearing
projectRABIT
Interactive dashboard to assist DLC to visualize, interpret, and drive decision making based on data sources with relationships to alcohol and tobacco use, criminal and civil violations, and compliance programs throughout Vermont.
---
DUE TO MIGRATION ISSUES WITH OUR NEW LICENSING PORTAL, project RABIT DATA IS NOT ACCURATE AT THIS TIME.  WE ARE WORKING TO RESOLVE THIS ISSUE. 
---