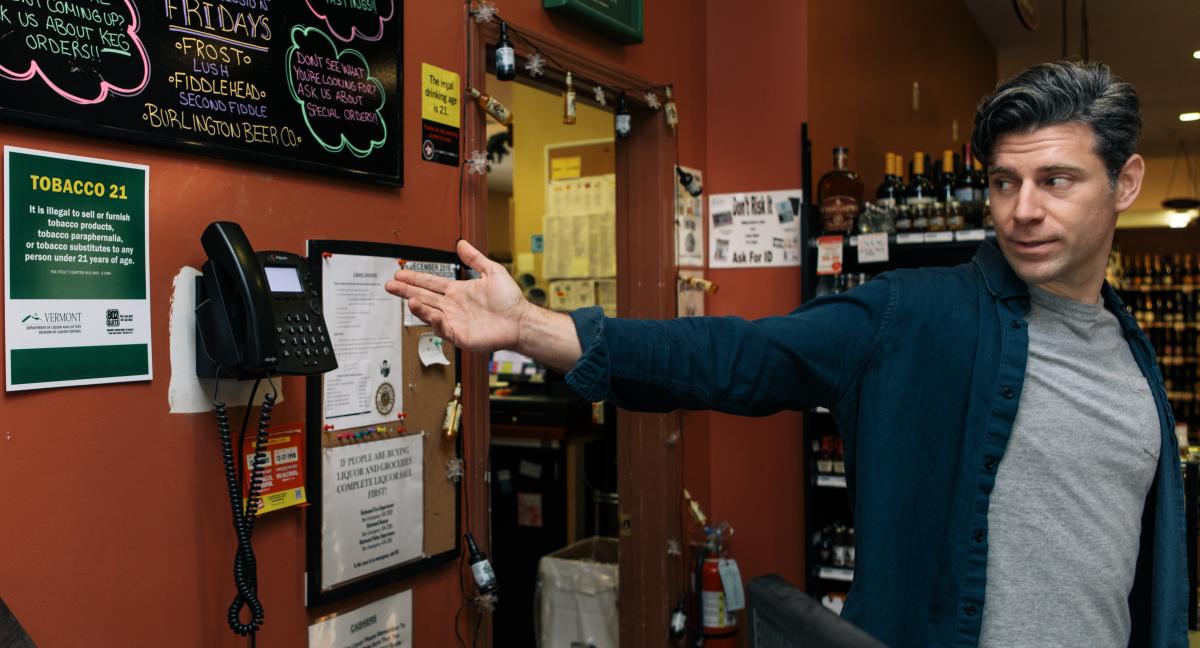 Only Certified In-House Trainers are permitted to deliver In-House training.  Click here  for instructions on becoming a  Certified Trainer.   Certified Trainers can get support or copies of their certificates and tests by emailing dll.dlceduteam@vermont.gov. 
***In-House Training Certifications are not transferable and are not acceptable for licensing or retraining due to violations.
**Please complete the In-House Trainer Update Form to notify us after you have renewed your required Tobacco Only Training or have changed employers
Our  Publications page has printable PDFs of  mandatory and other posters.  The Education Resources page includes our Certification Lookup, Mini Session Video Links and ID Checking Guide Order Link.