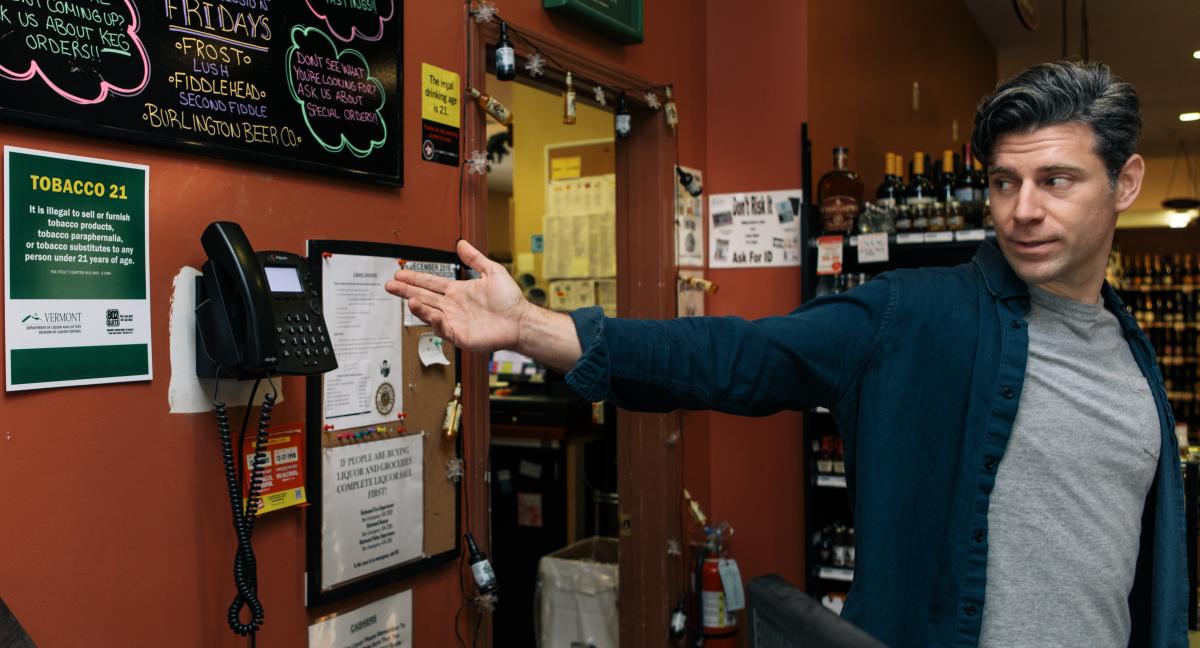 ---
***IMPORTANT UPDATE***  Effective May 13, 2023 the Department announces the first major regulation updates since 2011.  The Office of Education has updated materials. You can also use the infographic at this link to help train your staff on the new rules.
---
Only Certified In-House Trainers are permitted to deliver In-House training.  Click here  for instructions on becoming a Certified Trainer.   For questions you can email DLL.DLCEduTeam@vermont.gov. . 
NOTE FOR CURRENT TRAINERS: If you are not using the 2023 version of the test, email DLL.DLCEduTeam@vermont.gov. 
**When you change employers, your new employer must add you to the business profile in the Online Portal as an OTHER with your email and your information. You will need to ask them for the Corporation Name as you will use that to enter in-house records.
**When you renew your certification and need new certificates for your students, please note we are migrating to the DLL Online Portal.  See above instructions.
***In-House Training Certifications are not transferable and are not acceptable for licensing or retraining due to violations.
Our  Publications page has printable PDFs of  mandatory and other posters.  The Education Resources page includes our Certification Lookup, Mini Session Video Links and ID Checking Guide Order Link.